KYNARAQUATEC® PVDF COATINGS CASE STUDIES
Spaceport America, Las Cruces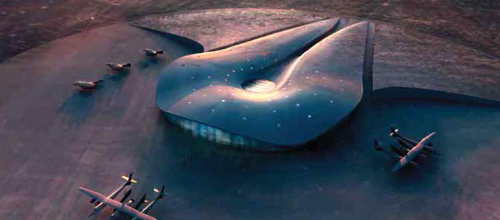 High-Performance Roof Coating Provides Long-Lasting Protection in Extreme Weather Conditions. Spaceport's innovative roof system relies on Ultratech based on Kynar Aquatec® based topcoats to achieve long service life, color stability, and unique creative finish.
Mercedes-Benz Superdome New Orleans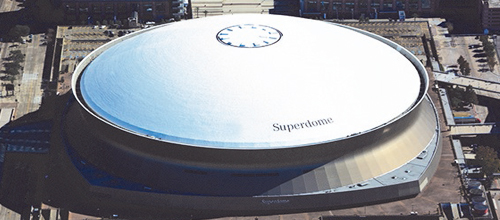 Iconic New Orleans landmark relies on Ultratech based on Kynar Aquatec® based topcoat to achieve long-term durability, cleanliness, and service life. Superdome Gets a New Gleaming White Roof with a 20-Year Warranty.
Jindo Bridge, South Korea
Signature Bridge Restored with High-Performance Water Based Coating for Long-Lasting Protection Ultratech based on Kynar Aquatec® coating provides excellent salt resistance, water repellency and extreme weathering performance.
MGM Grand, Las Vegas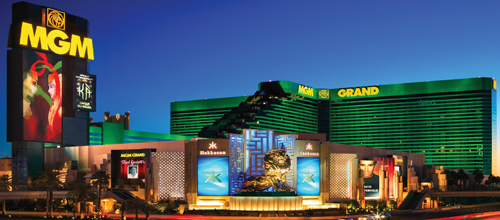 Cool White Roof of Landmark Las Vegas Hotel Retains High Total Solar Reflectance Properties After 10 Years of Service. MGM Grand relies on roof coating for maintaining long-term stay-white properties and high reflectivity in subtropical hot-desert climate.